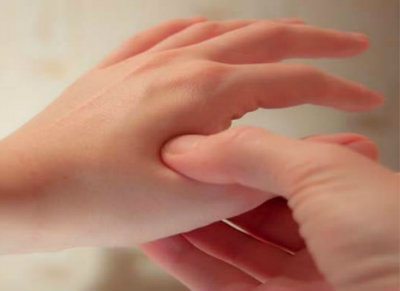 Many people today use acupressure on themselves as a way to relieve headaches, digestive problems and stress
Locate the webbing between your thumb and your index finger. The fleshy place between your index finger and thumb is called the hoku spot in traditional Chinese medicine.
Apply firm pressure there for 30 seconds and see how the tension slowly reduces.
This method does miracles for headaches and stress. Press and hold the point until pain subsides and you feel the muscles relax.
Take note that certain acupressure points are not advisable for pregnant women.